A healthy gut is the foundation for building long-lasting wellness.
When your digestion isn't working properly it can cause symptoms all around your body. Many people will experience:
It's time to be free and enjoy eating again.
Prepare to repair your gut health
Understanding why you get uncomfortable symptoms when you eat is so much more than just looking at the food we eat.
Taking an integrative and functional nutrition approach allows us to see the whole picture of your health, and create a personalized plan to help you achieve your goals.
How we help you calm your digestion and rebuild your health:
I don't just put you on a diet. Drawing on many different therapies I work with you to establish the root of the problem and help you move forward to free yourself and enjoy life.
"I was at my wit's end – feeling stressed, overwhelmed, and like I had no control over the situation – until I found Ilene. Ilene was super helpful in helping me initially manage the symptoms and get things under control. Ilene helped me focus on restoring gut health and restoring balance in my gut flora. I have made tremendous progress and am continuing to see Ilene from time to time to get my overall health and digestion back to 100% of what it was before. Ilene is super fun to work with and has treated my concerns with sincerity, compassion, and understanding. It has been a pleasure for me to have her help me through this challenge in my life and I would absolutely recommend her."
Gut health is complex and one-size nutrition doesn't fit everyone. This is why a lot of the information you find on the internet doesn't work as well as it could.
At PranaSpirit Nutrition & Wellness we use a blend of integrative and functional nutrition and yoga therapies to help our clients become free to enjoy life with energy.
As Registered Dietitian Nutritionists and Yoga teachers and therapists based in Santa Monica, California with an affiliate office in New York, we help our clients experience a way of managing their well-being with nutrition that's effective, practical, healing and puts them back in control.
Mind, Body, Gut Nutrition Nirvana package
Let's blow out your old life and welcome in a new future with your mind, body and gut in balance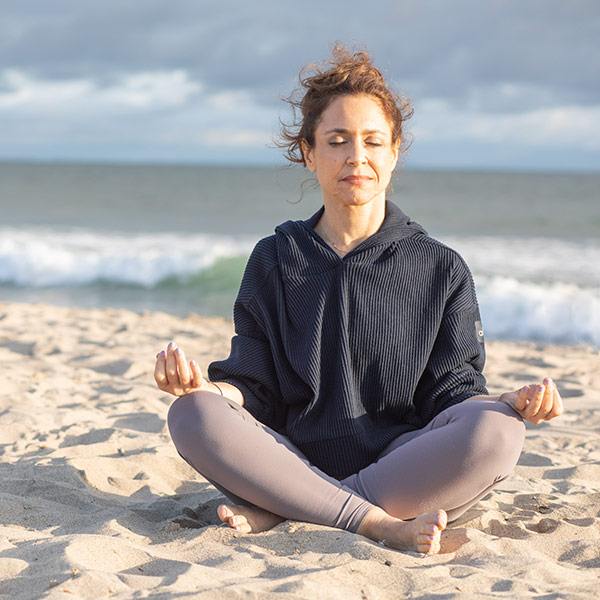 The Mind, Body, Gut Nutrition Nirvana package is the perfect way to concentrate on your health and see lasting changes to your wellbeing.
Over 3 months we work together on a plan that's tailored to your unique concerns. Allowing you to achieve the results you're searching for.
Resolve your symptoms so you can feel good again
* The functional nutrition test is additional pricing – depending on the test, you may either pay the lab or through PranaSpirit – to be discussed at your initial session.* Additional tests after the first may be purchased separately at any point throughout the program.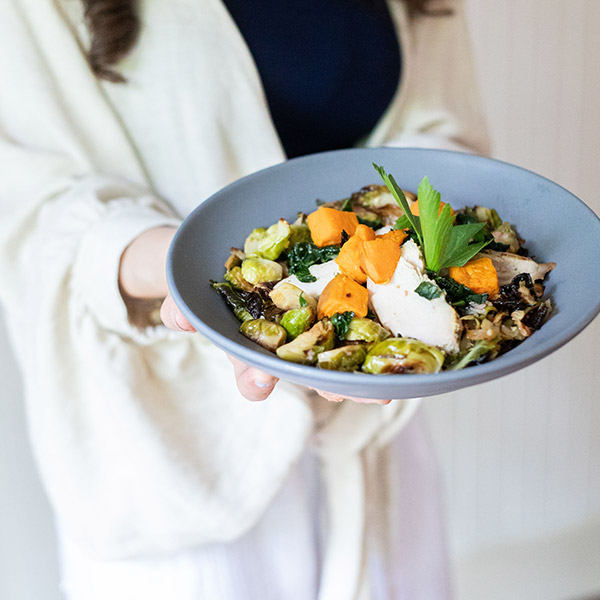 Let's talk about how we can transform your life
Contact us for more information about the Mind, Body, Gut Nutrition Nirvana package.
Don't feel stuck with less than the best health